Ians's Story
Ian Stentiford is an Alumni Member of Vistage and this story relates to his time as a member.
It's an old cliche that life's lonely at the top. But for MDs struggling to find peer-to-peer advice and support in their organisation, it's cold comfort knowing the cliche is true.
Ian Steniford, MD at Equova Water Technology, found his role exciting but recognised that the leap up to MD could leave you feeling isolated.
"When I took on the role of MD, I realised quite quickly that it can be a little bit lonely. There aren't people who are naturally of the same level as you within the organisation that you can use as a sounding board or turn to for advice."
Flipping the switch with the right balance of experiential learning and personal coaching
Equova was part of Siemens. At the time, Ian had access to continual professional development, with Siemens running a mentoring scheme and hosting many conferences.
However, when Evoqua became a stand-alone company, it became harder for Ian to access support and learning, and this was an uncomfortable transition.
Having researched external business mentors as a source of support, Ian felt that he was looking for something more dynamic, as he puts it. "What I found was only having an external mentor could be somewhat constrictive because you were limited by what just that one person could give. Vistage seemed to offer the right balance of experiential learning and personal coaching".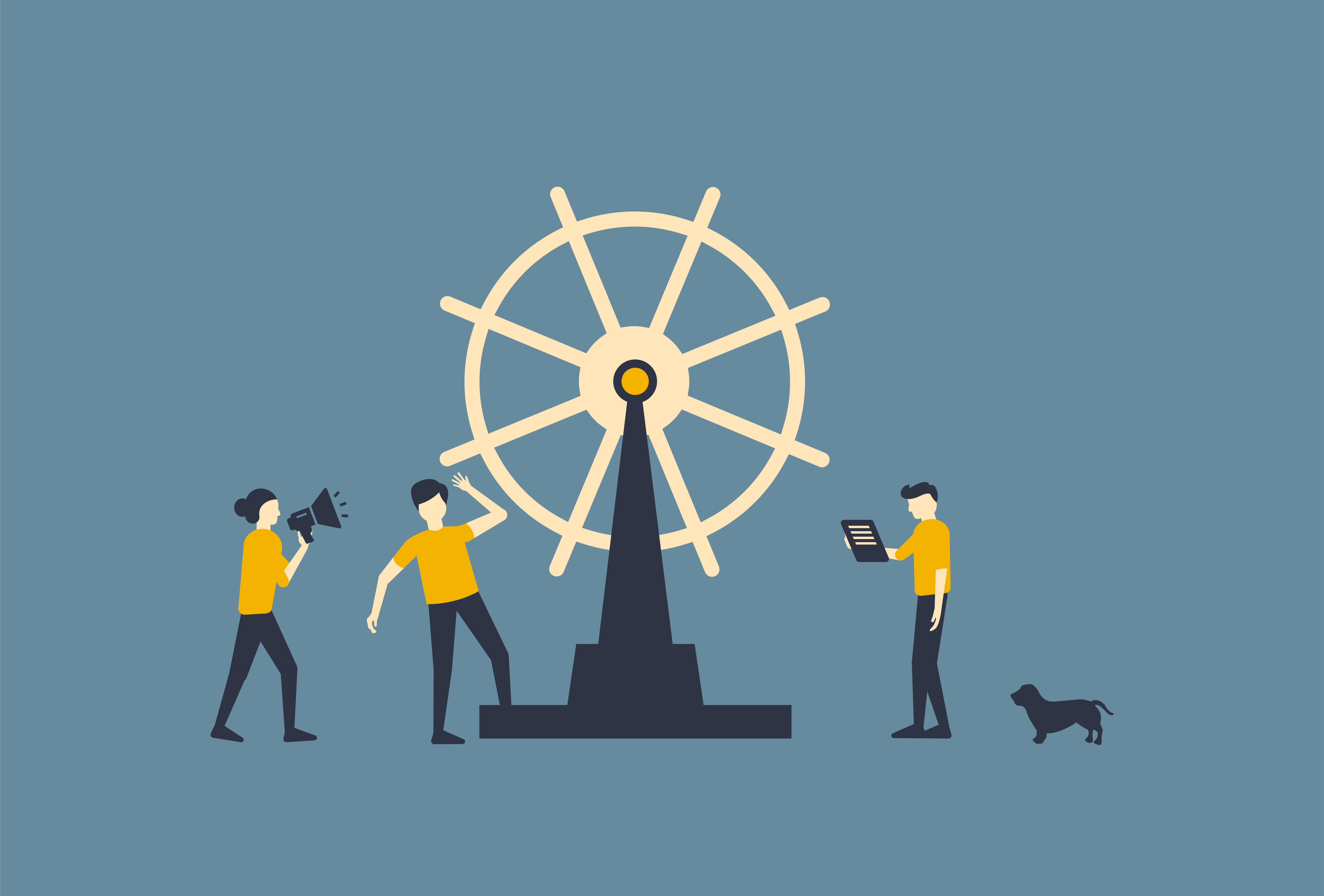 Sharing business challenges with a group gives more ideas, approaches and inputs than relying on just one consultant or mentor
Recognising the value of inputs and ideas from lots of people, Ian joined a local Vistage. He uses group meetings to discuss his challenges and opportunities, in confidence, with a community of like-minded business owners.
The different experiences and opinions members bring to the table, give MDs like Ian a pool of different approaches:
"When we problem solve as a group it's very insightful and very fulfilling for me because opinions and advice, come from angles that I would never have dreamed of and I could certainly never have come up with on my own."
Improving engagement at his business - while also bringing focus on personal wellbeing
Ian shares that learnings from group meetings and keynote events on strategy and communication have delivered tangible results in the business, saying "Within our organisation, we have some tremendous engagement feedback mechanisms, and in the time that I've been a member of Vistage I would say our metrics have improved by a factor of at least ten per cent."
Vistage has also given Ian a greater focus on personal wellbeing. "It's really helped me to see the importance of home-life and being very focussed on my goals, not only professionally but personally. That, in turn, gives me clarity around how I lead at work."
For Ian, having regular access to top business speakers as well as engaging discussions with fellow group members is now an essential part of being a great leader. "When you get the right team dynamic, it's motivational, it's challenging, and actually, the friends you make in Vistage are probably for life!"