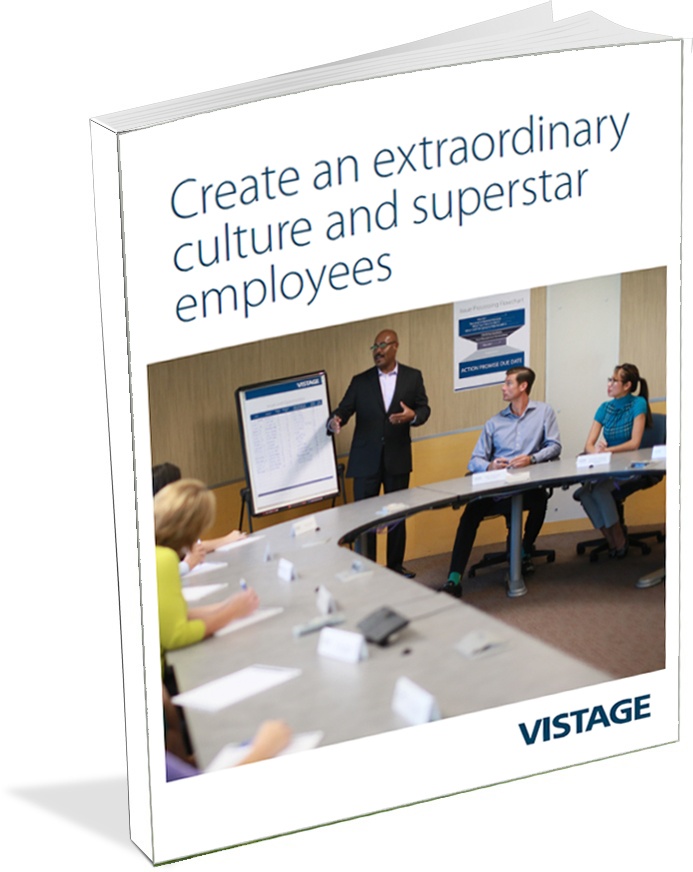 "We are at a time when company employees need to care more than ever about the success of their enterprise. Much more focus on results is necessary to help companies make it through these difficult times," says Gregg Lederman, founder and CEO of Brand Integrity, Inc.
Though the ever-looming bottom line is a concern for many small business owners, culture and hiring can impact your return on investment more than you may realise.
More than 85 percent of companies cite employee engagement as one of their top challenges, and 50 percent call the problem "very important."
Creating a corporate culture that actively encourages superstar performance is an ongoing process and one which requires active management to achieve the results you want.
Download this Whitepaper today and mak a major step in the right direction to creating an extraordinary culture in your organisation.