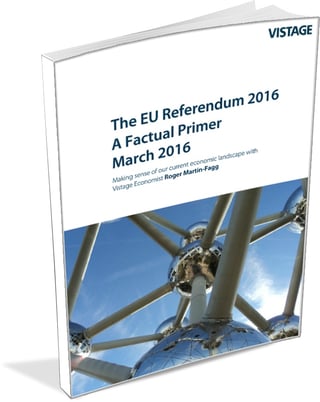 Gain valuable insights into the upcoming EU referedum, including the key economic trends that will shape the future of the UK, Europe and Worldwide if Britain decides to leave, or stay in the EU.
Download this report now to receive an in-depth analysis of the potential economic climate resulting from an exit, and find out what it will really mean for Britain's SMEs.
In this report:
How important is the European Union to UK trade and investment?
How important is the EU for UK foreign direct investment?
In or out of the EU
The main Brexit arguments
How Undemocratic is the EU?
The possible Brexit scenarios
What will happen if Britain votes to leave?
So what should you do if you run a UK based business?