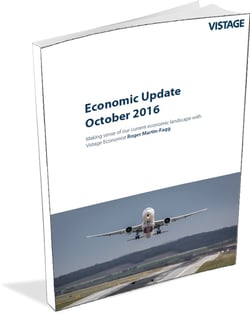 With the British Government beginning to realise that a clean break from Europe is impossible without doing long term damage, and that a transitional arrangement must be put in place as soon as possible.
Gain valuable insights on the world economy, including the key economic trends that will shape the future of the UK, Europe and Worldwide with the US Election coming to a head.
Download this report now to receive an in-depth analysis of the potential economic climate, and find out what it will really mean for Britain's SMEs.
In this report:
The Brexit Vote and the Alternative
A Look Ahead to the UK Autumn Statement
The USA
The BRICS
The Outlook and Forecast to the End of the Year